Hello fellow Hunger Busters!
Welcome back to the blog. I know it's been a while-end of March/April was a crazy time for us at the Southeast Texas Food Bank. We were busy aiding those who lost their homes in the flooding on the Texas/Louisiana border. Hats off to Red Cross, FEMA, Salvation Army, Samaritan's Purse, and all our agencies for your help. It was an honor to work beside y'all.
We all know bathing suit season is coming up (I can hear the groans from here). And if any season makes us more conscious about our weight, it's summer. Which, in Texas, is like…half the year. The other half is bi-polar and can't decide whether it's winter or summer.
I found some great tips on weight-loss that are small, simple things you can instill in a busy lifestyle that will help you not just lose weight, but be healthier in general.
Eat a large breakfast and small dinner.
Researchers in Australia found that when you eat most of your calories before noon, it aids in losing weight. The exception being if you're physically working or exercising heavily in the evenings.
Drink a glass of water before every meal.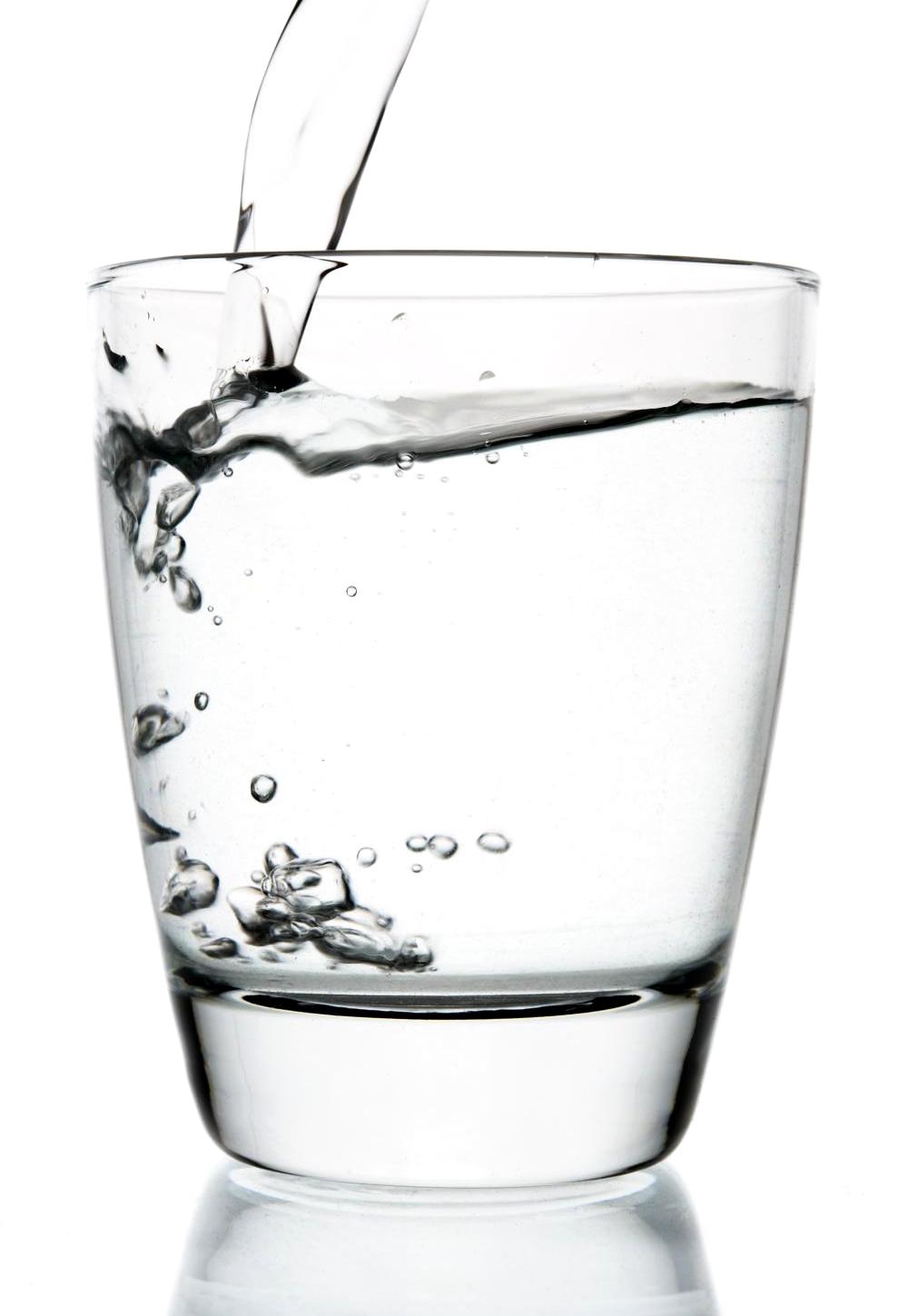 Studies show that it helps you feel more satiated and therefore, you eat less calories during your meal.
Keep food choices simple and consistent.
It's no secret that whole foods are better for you. What is coming out in recent studies is that those who eat a more varied diet with the "everything in moderation" attitude are more likely to eat things higher in calories, added sugars, and saturated fats. Find healthy foods you like and stick with them. This will require experimentation, but don't be afraid to try new things. I love trying varied versions of healthy recipes and using interesting substitutions.
Get more Zzz's during the week.
Who doesn't want more sleep? And now we even have the science to back it up! Unfortunately, we like working late, staying up late to have "me time," or are lazy about going to bed. Scientists actually say we need to have a consistent early bedtime, and wake up earlier to be more productive.
You can read the full article with links to the studies on Huffpost Healthy Living here.
In honor of Cinco De Mayo, I found an amazing, healthy guacamole recipe! Avocados are my favorite healthy fat. That's right, I said HEALTHY fat…our bodies need monounsaturated fats to help keep up your levels of good cholesterol, help your hair stay lustrous, keep your nails from cracking, your skin to have elasticity, and it also has great anti-inflammatory benefits! Other sources of monounsaturated fats are olive oil and olives.
LEMON LIME GUACAMOLE
Author: McKel Hill, MS, RD, LDN
Recipe type: snack, dip, sauce
Prep time:  10 mins
Total time:  10 mins
Serves: 4-6
A traditional recipe turned citrus. This guacamole packs a punch of citrus from both lemon and lime.
INGREDIENTS
2 whole avocados, diced and mashed
¼ cup red onion, diced
1 jalepeno pepper, diced
2 large garlic cloves, diced
¼ cup fresh cilantro, diced
¼-1/2 cup cherry tomatoes, diced (use however much you like)
1-2 teaspoon sea salt
1 teaspoon ground cumin
juice of 1 lime
juice of 1 lemon
dash of cayenne (to taste)
fresh ground black pepper
INSTRUCTIONS
Simply combine all ingredients (that have already been finely chopped/diced), into a large mixing bowl.
I typically like to start first with mashing the avocado into the bowl and then adding the additional ingredients after.
Simple stir in all the ingredients and mix until your desired consistency is achieved.
You can leave the guacamole more "chunky" if you like, which requires less stirring and mashing.
Nutrition Information
Calories: 90 Fat: 8 Carbohydrates: 10 (5 net) Sugar: 1 Fiber: 5 Protein: 1
TIP to keeping guacamole fresh! Thinly slice fresh lemon (or lime) and gently press and layer the lemons on top of the guacamole in an air tight container, as you may know, I love my mason jars for all storage purposes! The lemon, a.k.a. citric acid, will help the avocado from oxidizing as quickly and also provides a nice citrus flavor, making it continually taste fresh and bright.
This recipe is from McKel Hill of Nutrition Stripped. Learn more about her nutritious life-style change here.
This month, I also wanted to post a recipe for a little something sweet, but still healthy. This is from the USDA's What's Cooking? Website.
Peachy Peanut Butter Pita Pockets
Makes: 4 servings
Total Cost: $2.00
Serving Cost: $0.50
Ingredients:
2 pita pockets (medium, whole wheat)
1/4 cup peanut butter (reduced fat, chunky)
1/2 apple (cored and thinly sliced)
1/2 banana (thinly sliced)
1/2 peach (fresh, thinly sliced)
Directions:
Cut pitas in half to make 4 pockets and warm in the microwave for about 10 seconds to make them more flexible.
Carefully open each pocket and spread a thin layer of peanut butter on the inside walls.
Fill with a combination of apple, banana, and peach slices. Serve at room temperature.
I love fruit desserts, they're so refreshing this time of year. You don't have to use just apple, banana, and peaches. You could use whatever fruit you like. I bet pears and strawberries would be really good with some vanilla yogurt in there as well!
The month of May is Global Employee Health & Fitness Month.
Businesses all across the nation are banding together to raise awareness for employee health and fitness by creating a friendly environment for physical exercise and healthy eating habits.
Some are raising money for charity through pledge matching. Others are providing employee incentives. Encourage your employer to check out this website for more information and get your place of business going on the right track to creating healthy habits!
The Southeast Texas Food Bank is celebrating by cooking healthy lunches once a week for everyone through the month of May, sending weekly nutrition emails, and providing a physical activity for employees to do once a week (ex., Zumba, a game of musical chairs, learning a line dance).
Get your business going and see what you can do to make a difference one healthy habit at a time.
Thanks for sticking with us, Hunger Busters! Next month we will be welcoming the Summer produce.